Real-time connections to the world's top
exchanges and wallets

API

API

API

API

API

API

API

API
CSV

API

API

API

API

CSV

CSV

Ethereum

API

API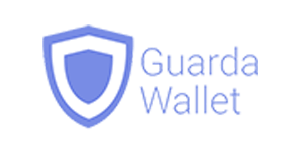 Ethereum

API

API

API

Ethereum

API

Ethereum
Ethereum

CSV

API

Ethereum

CSV

CSV

Ethereum

API

API
On-chain support forEthereumwallets
Simply enter your public wallet address to import all of your Ethereum transaction data and trading history.
Support for any Ethereum wallet

Automatic classification of liquidity pooling

Easily calculate your NFT and DeFi taxes

Simply paste in your public wallet address
Import your transactionsfrom everywhere
Don't see your exchange or wallet above? Don't worry! We're adding new integrations all the time and our powerful CSV importer allows you to manually import data for any exchange, wallet or chain.
Create unlimited custom accounts and wallets

Import bulk transactions via CSV or individually in-app

Upload CSV files for extinct exchanges or exchanges without API support