Support so good, Craig Wright
claimed he invented it!
Talk to us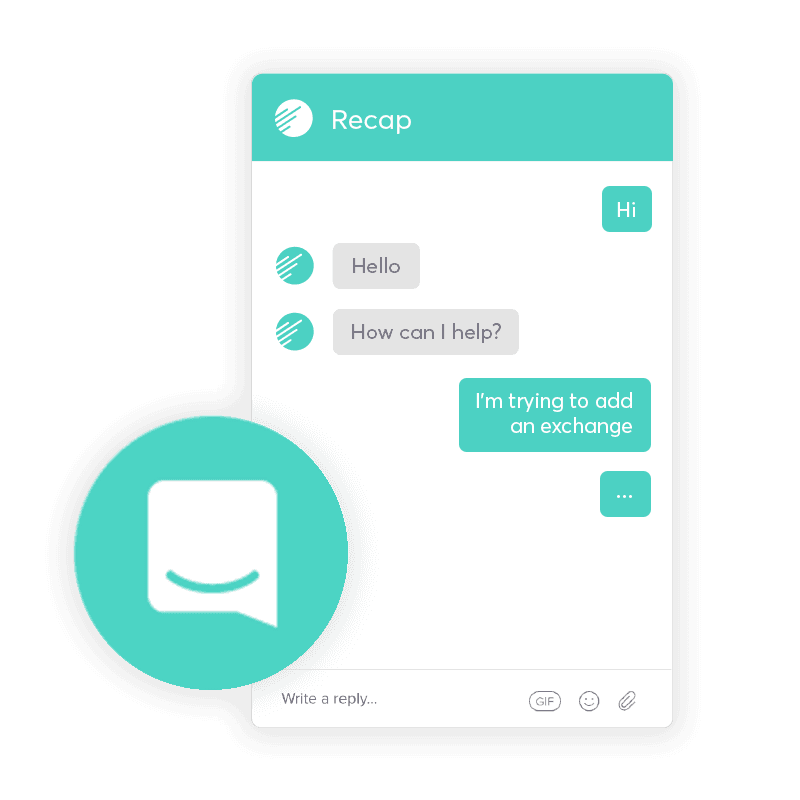 Chat with us online at any reasonable time of day and we'll get back to you in just a few minutes
Talk to us
Ask the community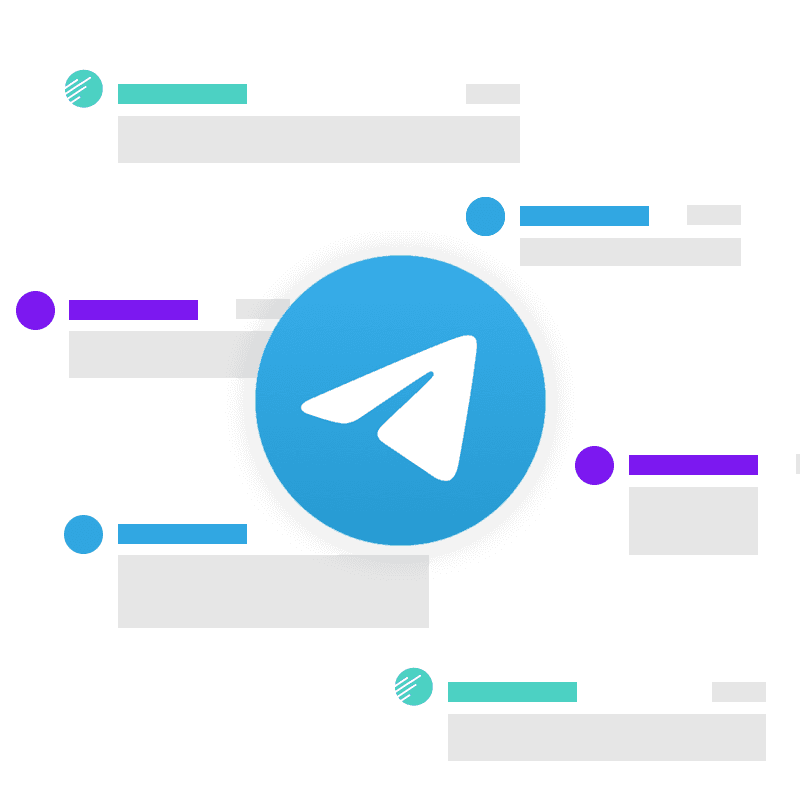 Talk to us on Telegram and get support from the Recap community
Chat on Telegram
Help Guide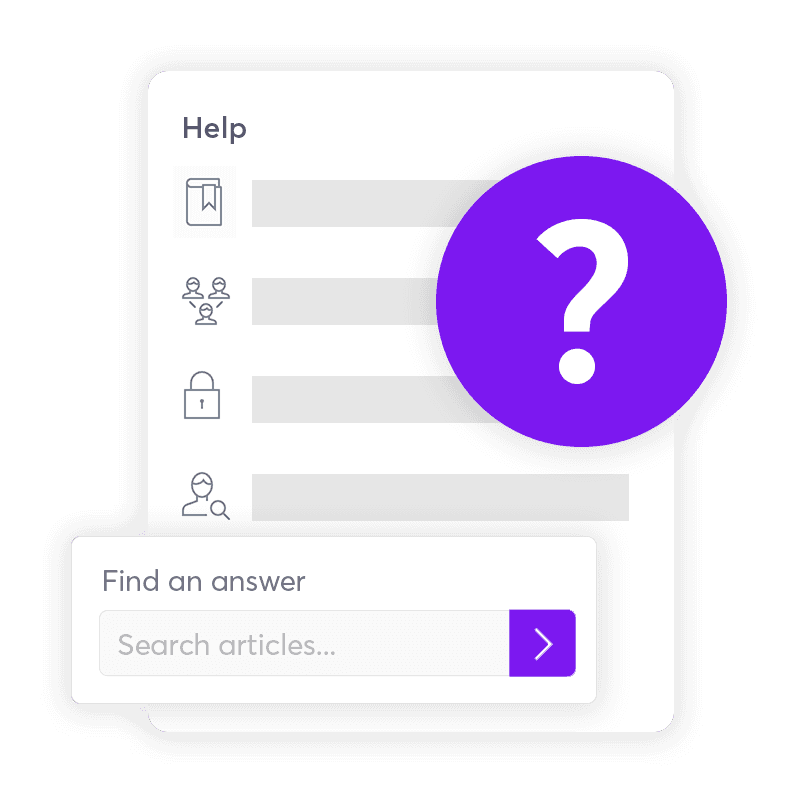 If you have a simple question, then check out our help guides. It's full of useful tutorials and handy tips.
View Guides