South African cryptocurrency taxes
solved
Simplify your crypto tax return and let Recap crunch the numbers for you. Recap calculates your capital gains and income taxes and auto generates all the data you need for SARS.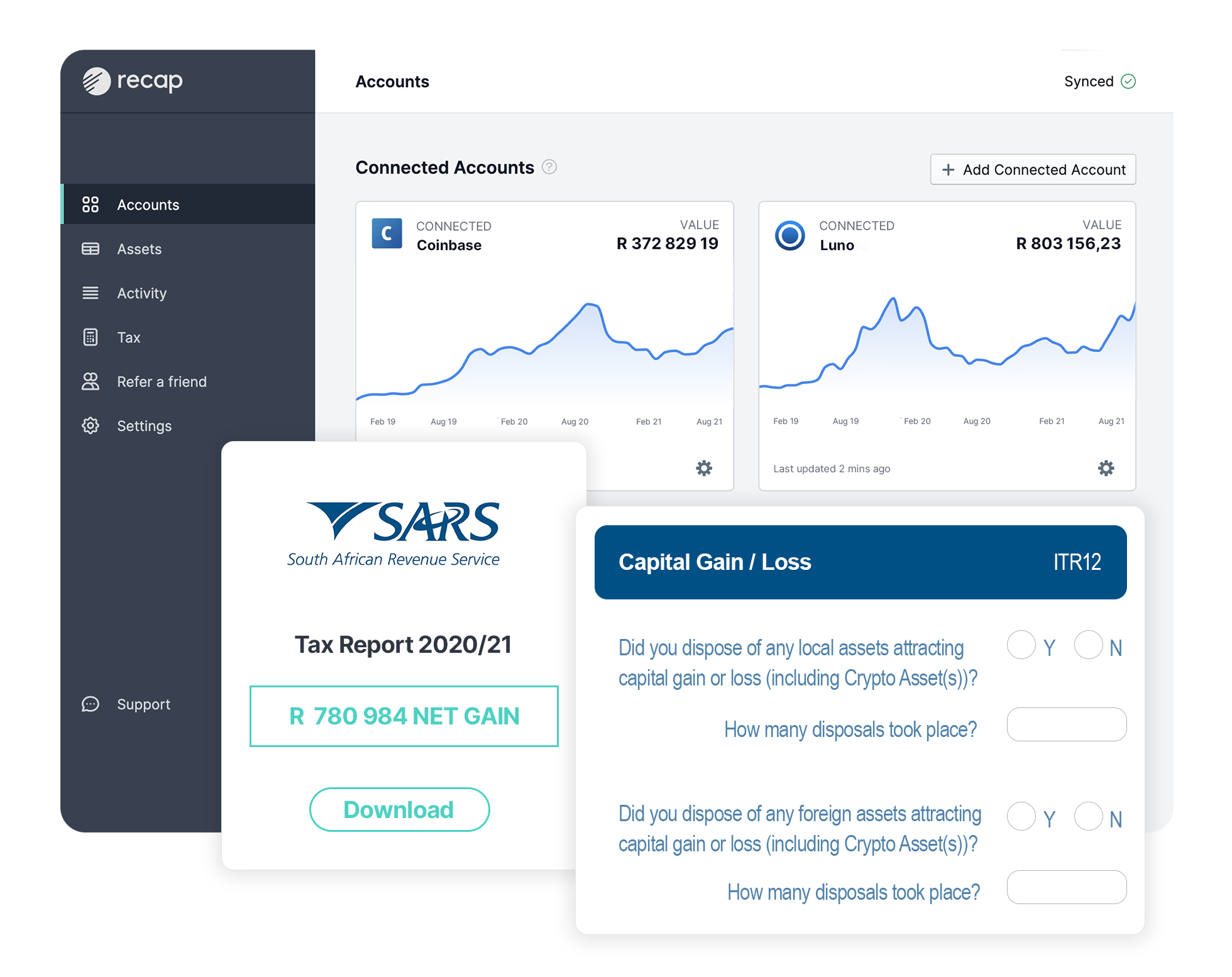 The basics of crypto tax for South Africa
The lowdown on what's taxable, how it should be treated, how and where to report and what rate of tax you can expect to pay.
Fast crypto tax facts
Tax authority
SARS (South African Revenue Service)
Current filing tax year
2022
Filing tax year dates
1 March 2022 to 28 February 2022
Filing deadline
31 October 2023
Applicable taxes
Capital Gains Tax, Income Tax & others
Capital Gains rates
Personal income rate: 45% + top marginal capital gains rate: 18%
Declared by
Annual Tax Return
Useful links
What's actually taxable?
From selling to airdrops, here are the major crytpo activities that need to be considered for tax in South Africa.
Selling crypto for fiat
Trading crypto to crypto
Paying for goods & services with crypto
Mining crypto
Earning crypto
Rewards from staking, lending & referrals
Gifting or donating crypto
Airdrops
How Recap works
1
Import your data
Connect to the top exchanges, upload CSV files and import transactions manually.
2
Check your gains and losses
See all your crypto holdings and view all historic trades and transactions. Check your capital gains.
3
Download your tax report
Download your tax reports.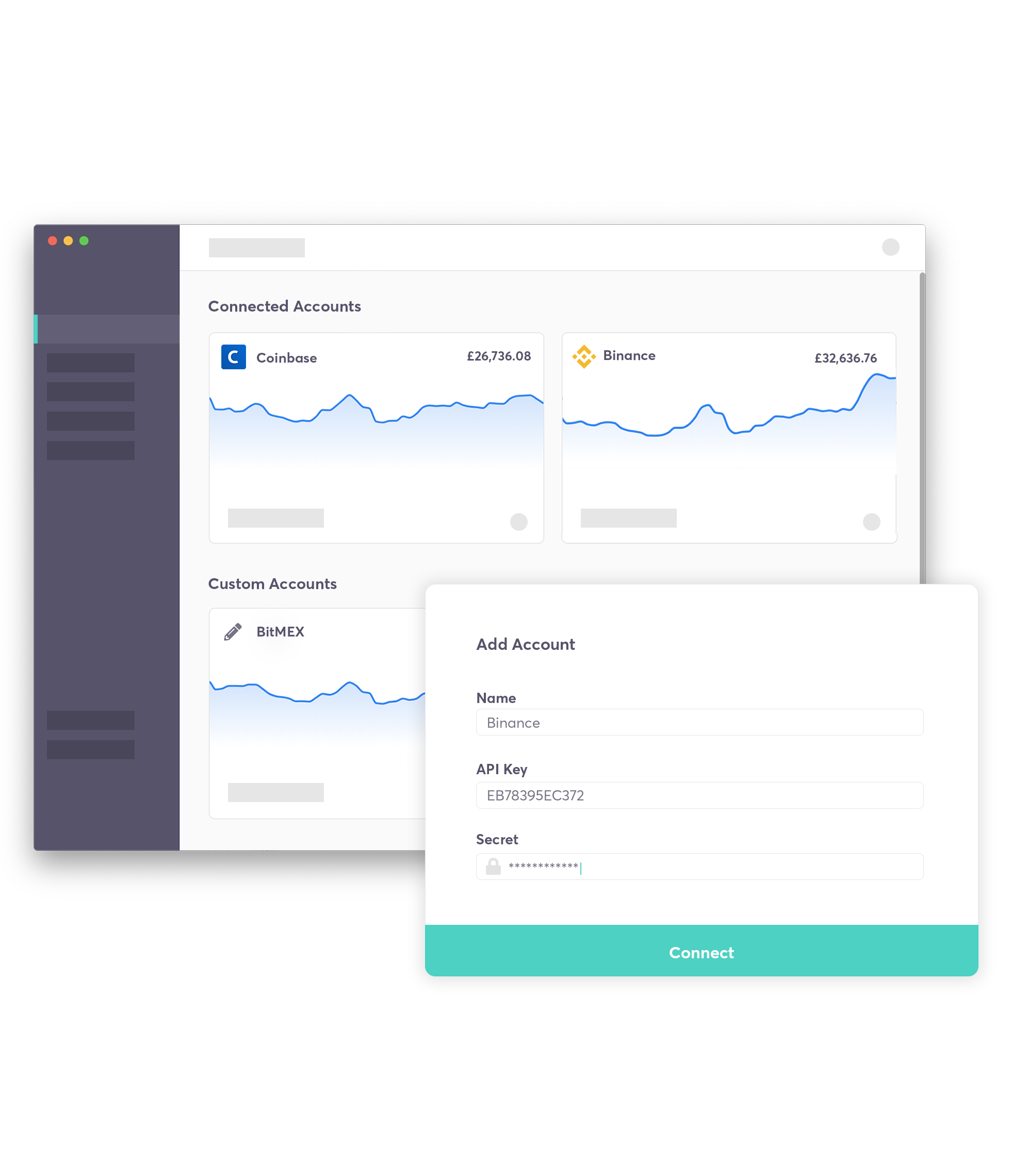 How does Recap value a crypto asset?
Fair Value means the market value of an asset. In line with SARS guidance, our platform finds the most recent price on the exchange where you traded a given asset.
Sounds sensible?... Not all tax calculators take this approach making Recap one of the most accurate tax calculators around.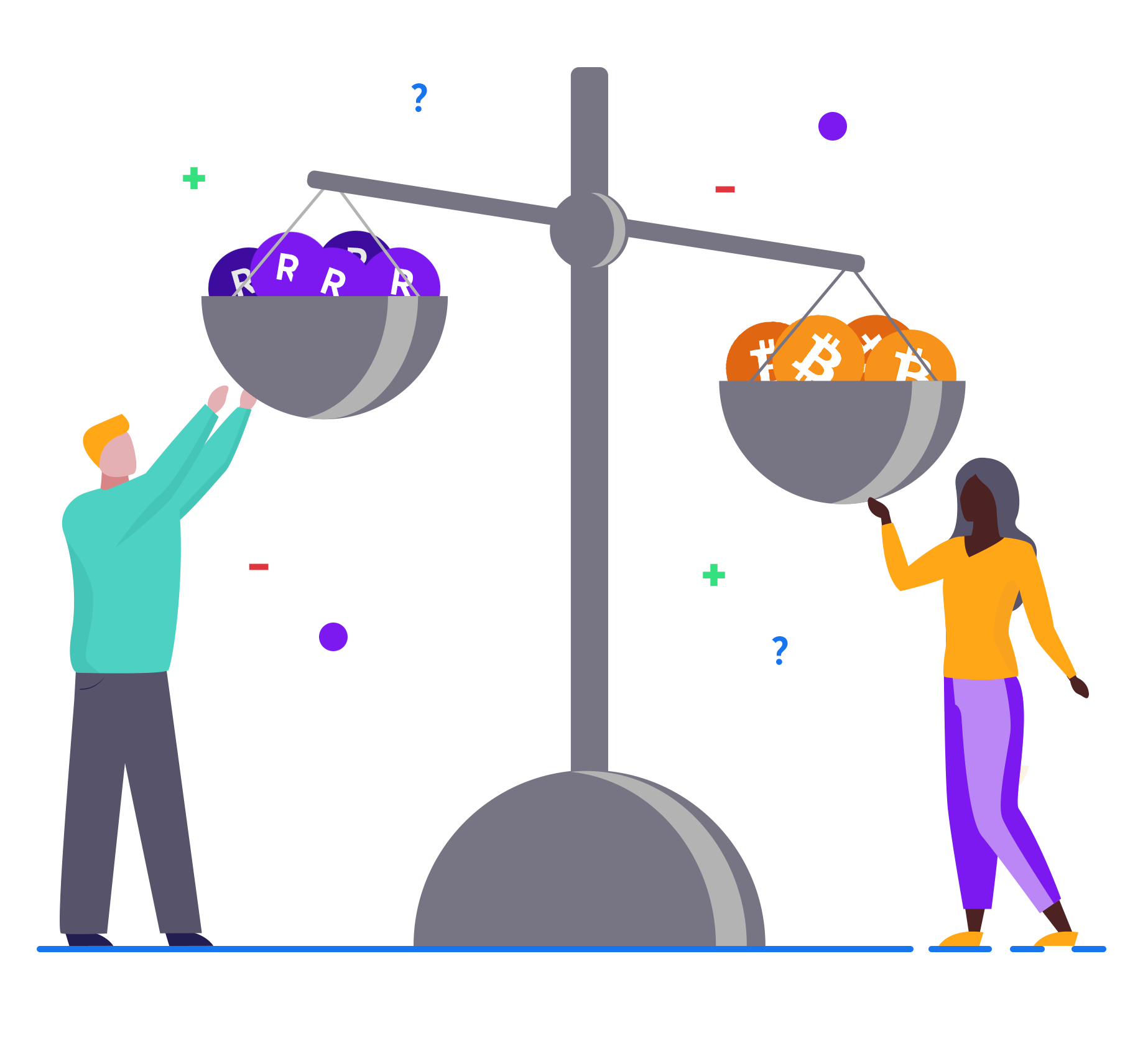 Frequently Asked Questions
How does SARS treat crypto assets for tax??

SARS has stated that crypto will be taxed using existing tax rules in South Africa. This means that depending on your situation, you may need to pay income or capital gains taxes on your trades.
Will SARS know if I have been trading crypto?

Possibly. SARS has extensive powers to demand that exchanges hand over information about individuals within their jurisdiction. If they don't already know, it's safe to assume they will soon. We recommend being proactive and declaring everything now.
Will Recap share my data with SARS?

No. Recap is end-to-end encrypted and only you hold the keys to your data. This means that we are technically unable to comply with a demand for data should we be asked to hand anything over as we are unable to read any data we hold.
Can you Recap a crypto tax advisor?

Absolutely! Recap works closely with a number of crypto tax advisors and we are happy to make an introduction for you.